Tree Cutting Services Harare | Call 0716-044-263
We offer tree cutting, tree felling, tree topping, stump removals and site clearance services in Harare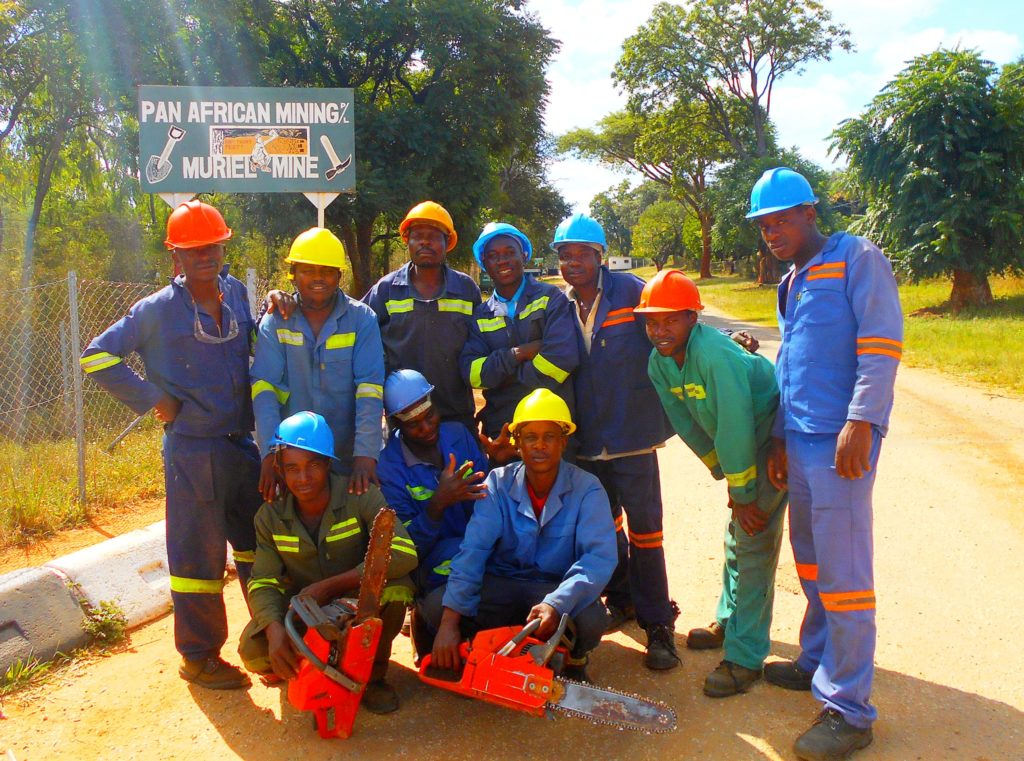 WE ARE FULLY SERVICE INSURED AND LICENCED. CALL US TODAY ON 0716044263 TODAY!!!
The business of cutting down trees requires professionals. Do you have that tree that is presenting a threat to your building in Harare? Do you believe it is going to fall any time? Or perhaps you have that shrub that needs some nice trimming and beautifying? Do you have a few branches that are hovering above your house gutters and they need trimming? Or there are a few branches that are interfering with power lines or your electric fence.
Then you have come to the right tree felling services company in Harare and Zimbabwe. We are a proudly insured tree cutting, trimming & pruning, tree topping company in Harare and Zimbabwe. The company also offers affordable arborist and tree removal services which include palm tree removal, shrub care, tree trimming and tree pruning, tree stump removals. Our aim is therefore to meet all your tree maintenance and tree service needs in a timely and professional manner. We can also provide our tree surgeon needs to remote areas in Zimbabwe like farms, small towns and any other place you want.
At Tree Cutting Services (Pvt) Ltd, we offer the following services in summary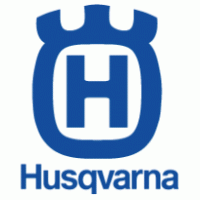 Affordable Tree Cutting and Removals in Harare
Construction Site Rubble Removals
Reasonably Priced Stump Removals
Garden Household Rubble Removals
All Tree Topping & Removal Services
All Tree Trimming and Pruning Services
Hazardous & Difficult Tree Removal Services
Why should you use our Tree Cutting Services?
There are a lot of reasons you should choose our services.
Insured for your protection.
Certified and trained tree doctors to handle any tree cutting services job.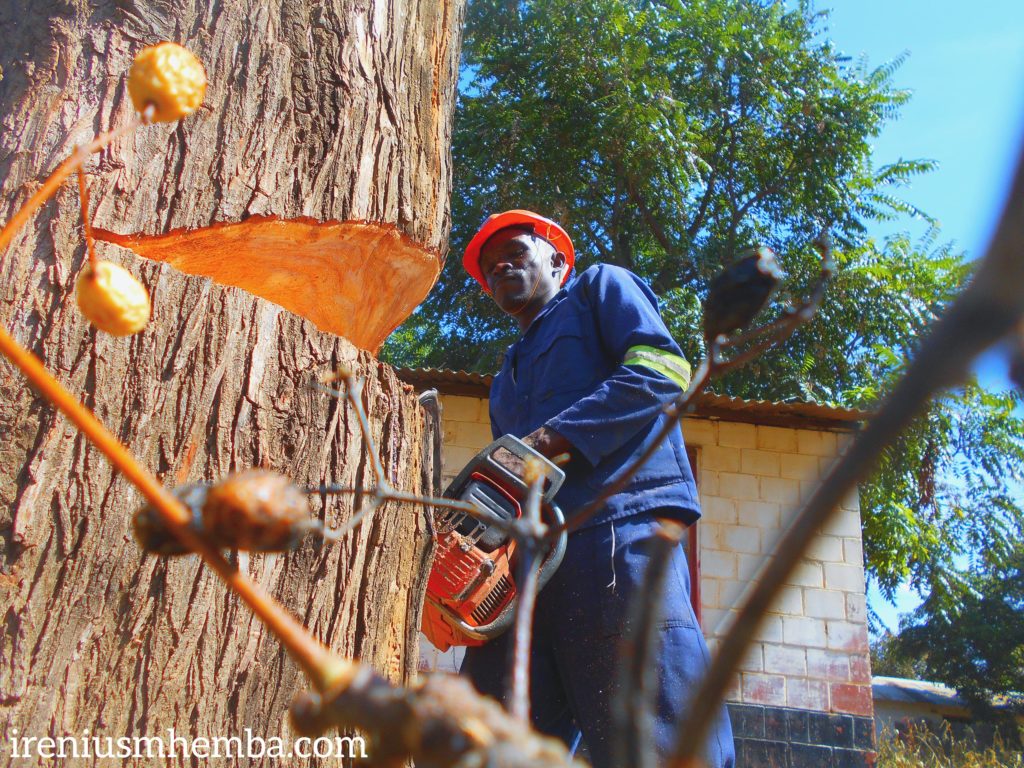 We can attend to emergencies and can work 24/7.
We have a wealth of experience. As tree experts in Harare we have done small and big projects alike.
We cover the whole of Harare and Zimbabwe. Distance should not limit you.
Safety Conscious. As tree experts, we protect your valuables and things that matter to you, by putting into place safety measures to protect our employees.
Our tree cutting prices are affordable and on point
On time and can meet deadlines.
We can customize our tree felling services to meet your requirements.
We also provide stump, stub removals and site clearance Harare services to remove twigs and firewood. We also provide stump grinder services
Our Tree Cutting Services are as follows
1. Tree Felling Services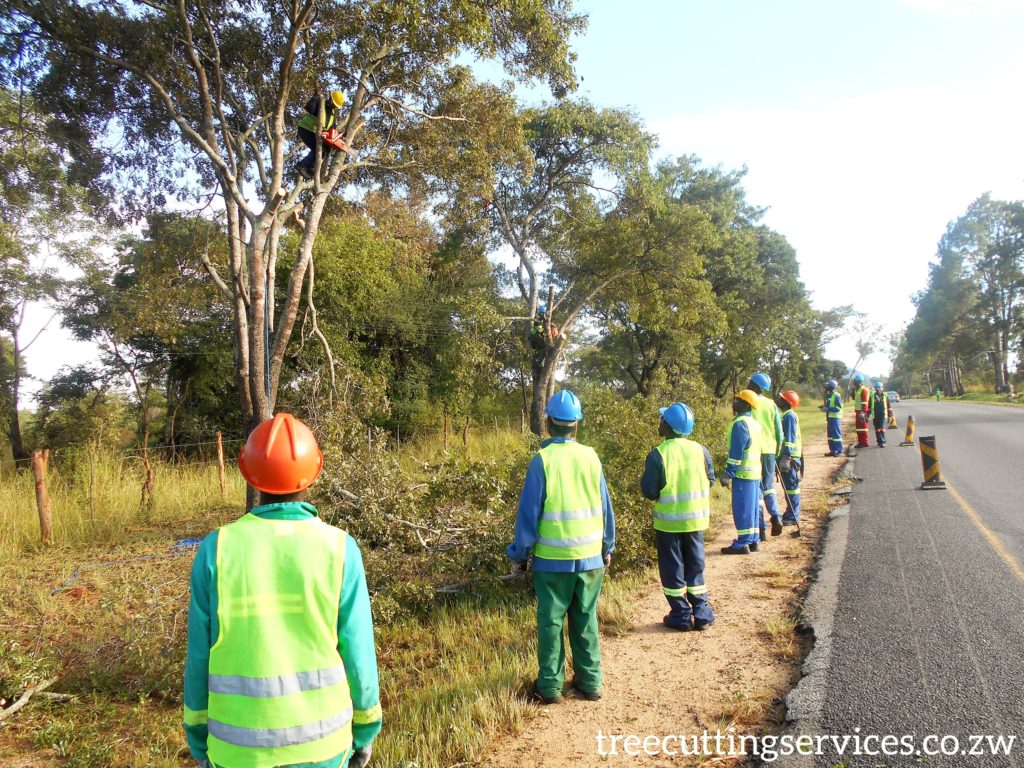 We are a fully equipped, experienced and specialist tree felling company in Harare. Tree Cutting Services (Pvt) Ltd is pleased to offer you affordable services that you can count on. It does not therefore matter the location of the tree. We have certified tree cutters and tree loppers, branch trimmers who can take care of the tree.
We are a tree cutting services company in Harare that is certified and insured for any job. Is the tree located close to critical buildings, Zesa lines or other critical infrastructure? We have the best tree cutters in Harare who have tackled various difficult projects across the country. We are therefore confident we will manage yours. We are therefore proud to be your tree cutting provider of choice.
2. Tree Trimming or Pruning
At Tree Cutting Services, we offer trimming services that work.
In addition to offering cheap tree cutting harare service, we also offer trimming services. Here, trimming involves cutting those excess branches from a tree. From pruning palm trees and much bigger trees, we are the tree service provider of choice. There are a lot of reasons you might want to have branches trimmed. A branch might be positioned dangerously. Due to windy or rainy conditions, these branches may fall therefore damaging critical infrastructure. A branch may also be encroaching and going towards a building, power lines or important infrastructure. We have trained and experienced tree trimmers who are committed to work on your job diligently. Call us today for tree trimming services in Harare and Zimbabwe.
3. Stump and Stub Removals Services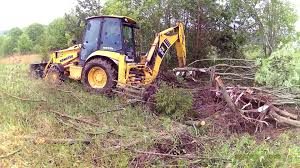 Other than being the best tree cutter company in Harare, we also offer stumping and stub removal services for all your needs. Machines can be used or removing a stump by hand can be an option Stumping involves removing the bottom parts of a tree together with its roots. There are so many reasons for stumping. You might be considering building a structure where the stump is. Or the sight might be an eyesore in your property. Or you are afraid the stump might attract some termites into your precious home. Tree stump roots can also get into sewer lines, septic tanks and other critical infrastructure. Whatever reasons you might have of removing the stump, we are there to assist you today. We can employ mechanical or manual means to remove the stump, depending on your budget or time frames.
3. Grass Cutting Services Harare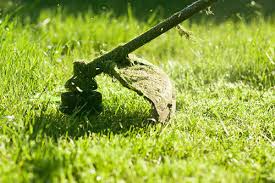 On top of tree cutting and beyond stumping, are you also looking for grass and lawn trimming? We are a grass company that can leave your property looking nice and more in value? Our company is therefore here to achieve your dream. We are a professional and experienced grass cutting company that shall work with you, listening to your needs. For us, understanding the importance of leaving your area looking nice and smart is of critical importance. Moreover, we have the technology that can tackle your job at the minimum cost possible, leaving your pocket extra.
In summary, we are a proud tree cutting services company that offer tree cutting, tree trimming, tree stumping and grass cutting services in Harare. We are just a phone call away. Call us today on 0716-044-263 and our certified abhorist will help you meet your needs.